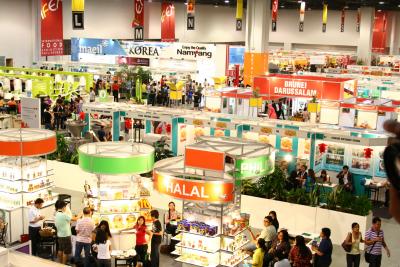 Posted on March 10, 2019
We have Islamic equity indexes by index providers, like DJ Indexes, S&P, MSCI, etc. (Full disclosure, I lead a team at DJ Indexes in 1999 to launch the world's Islamic ...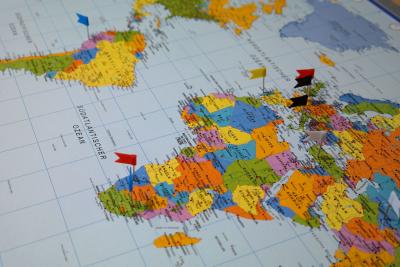 Posted on February 25, 2019
What are the characteristics of the next China consumerism opportunity? The opportunity consists of five main ingredients: First, it must be demand based: a must have. Se...