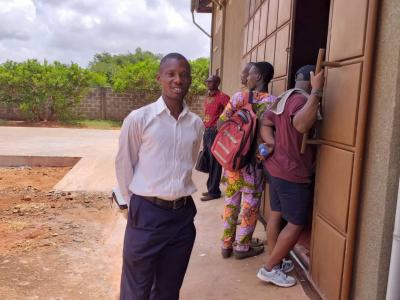 Posted on December 17, 2019
This time, my journey took me exploring one of the commodity trade process in #Osun state. Osun is a poor ancient state known to be the birth origin of #Yoruba tribe, Wes...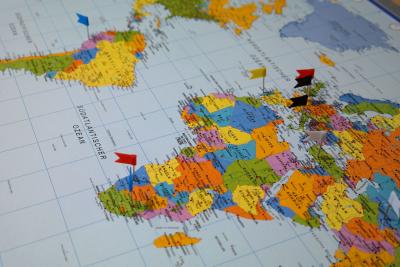 Posted on February 25, 2019
What are the characteristics of the next China consumerism opportunity? The opportunity consists of five main ingredients: First, it must be demand based: a must have. Se...