Food packaging innovations are continuing to improve beyond the basic container. Some recent innovations include sustainability features, smart labels and food safety enhancements.
Sustainability helps brands and retailers reduce their environmental impact. Smart labels provide more customer data to help improve sales.
On the other hand, food safety enhancements help to ensure that the food is safe for consumption. These innovations are transforming the food, beverage and retail industries.
Smart Labels to improve food safety
It is more important than ever for F&D manufacturers to provide transparency to retailers, suppliers, and consumers about the entire production process. This transparency will assure them that the products were made safely and ethically.
Smart labels are another type of food packaging innovation that is gaining popularity. Smart labels are digital tags that can be attached to products. One can easily track information such as production date, expiration date, and nutritional data by scanning them through a smartphone.
Moreover, this information can be used by retailers to improve stock management and by customers to make sure they are eating fresh food.
Smart labels are also being used to track the provenance of food products, ensuring that they are obtained from sustainable and ethical sources.
The Portuguese company, Veracruz Almonds, is already testing a QR code system technology. They are making the complicated process of tracing almonds from farm to store simpler for retailers and consumers.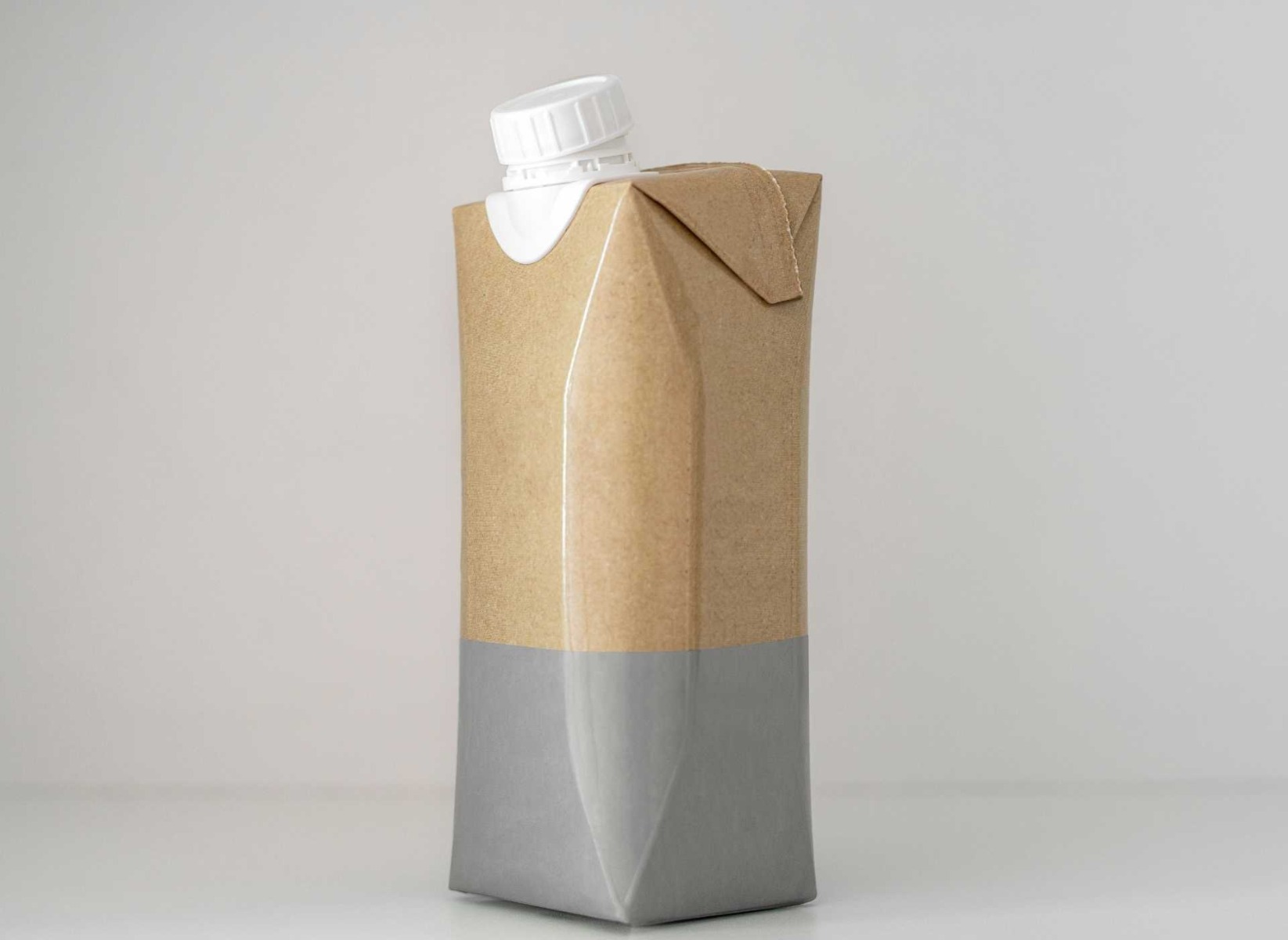 Sustainability and Traceability throughout the supply chain
Addressing environmental concerns, such as climate change and plastic footprint, has become a top priority for many companies. As a result, sustainability has become a key driver of innovation in food packaging.
One example is Metropolis Coffee Co., the first coffee company in the U.S. to produce compostable co-packer pods that work in Nespresso machines. These coffee capsules are recyclable and compostable.
These coffee capsules are patented monolayer plant-based materials with a patented oxygen barrier. They can be recycled or composted along with food waste.
Nestlé is not the only company working on sustainable packaging solutions. Coca-Cola has also announced that it will trial a paper bottle for some of its products in 2020. The bottles, made from sustainably sourced wood pulp, will be fully recyclable as paper.
Today, more and more food companies are leveraging traceability technology to show consumers where specific ingredients were sourced.
For example, if a quality issue arises during the production process, it is possible to quickly locate the source using a unique tracking code on each package.
This quality and safety check can help keep a defective package from ever leaving the plant, as well as help determine where recalled products originate.
Antimicrobial packaging for produce
Increased monitoring of food safety is essential for the prevention of foodborne illness. Another food packaging innovation is Antimicrobial packaging for food products to better monitor food safety.
The packaging includes silver ion-embedded plastics and microbial coatings in corrugated containers. This food packaging innovation could help reduce or eliminate harmful pathogens, such as salmonella, listeria and E. Coli.
Consumer Interaction and Data Collection
Smart packaging benefits brands by allowing retailers and brands to communicate with customers more easily. This communication opens the door to two-way communication, as it informs customers about the brand and helps the business collect customer data.
Businesses can also use on-package codes for promotions. For example, a customer could be given a discount at the store for scanning a QR code on the package. This innovation allows companies to learn more about their customer's buying habits and preferences.
This summer, Walmart added AR to its app. By using this app, shoppers can use their cell phones to scan in-store shelves and get allergen information about products and whether a product is included in a rewards program.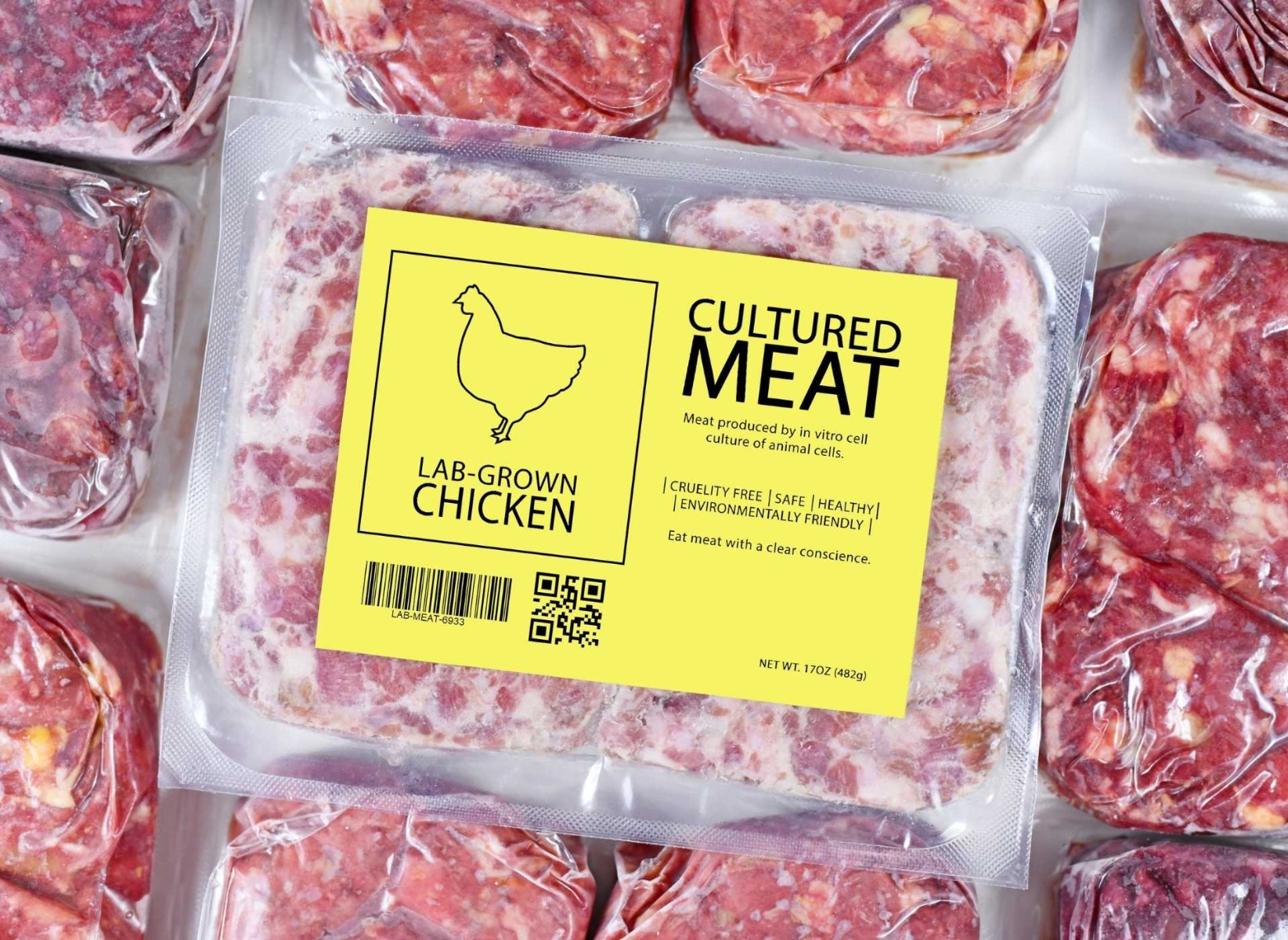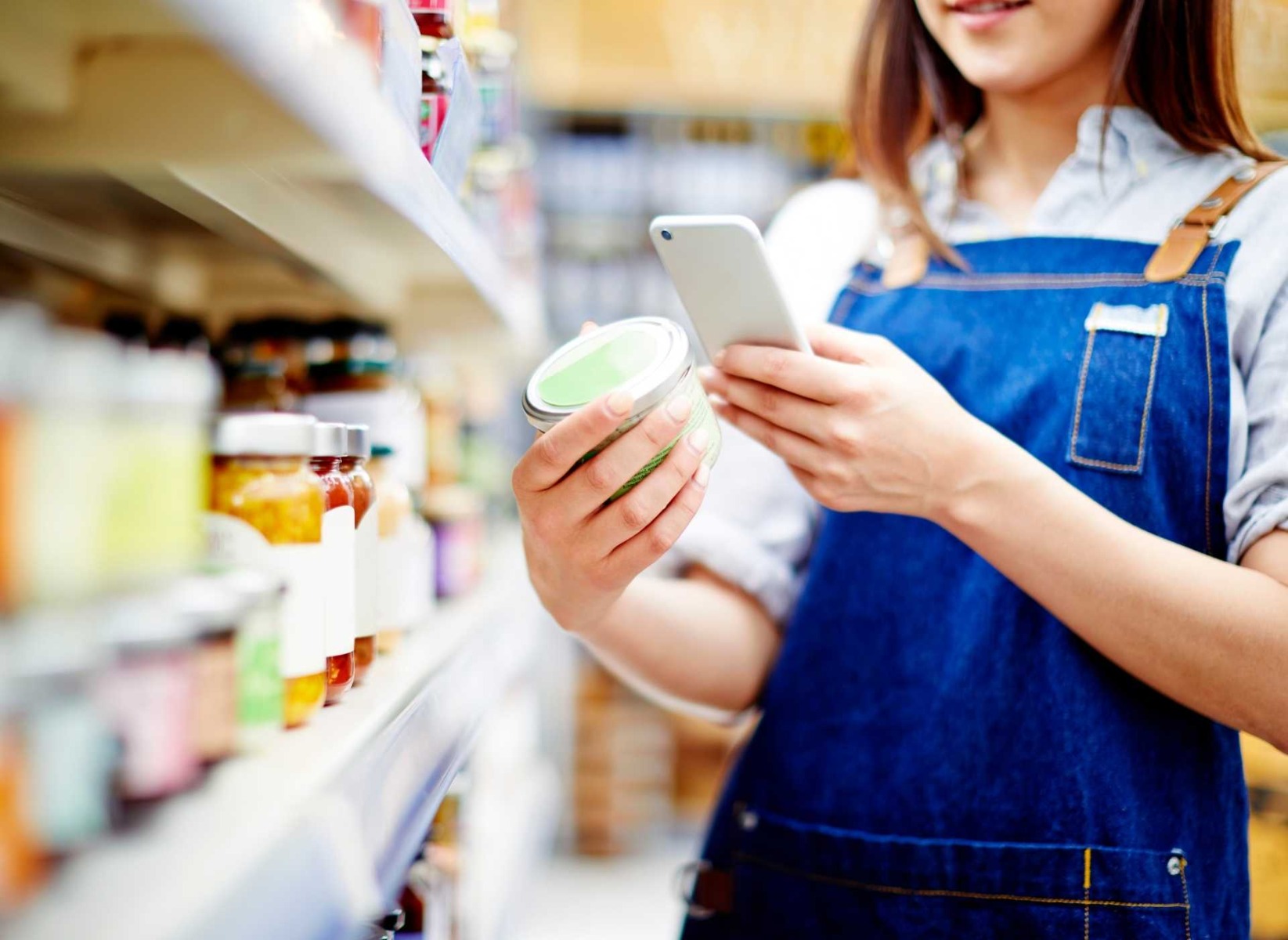 Final Say
OneAgrix and its strategic technology partners are at the forefront of food traceability technology and innovation. 
OneAgrix provides food traceability solutions through QR codes, DNA traceability, secure serialization and tracking technologies. Our goal is to help manufacturers and retailers communicate with customers more easily while also helping to protect the environment. 
These innovations are important for the food industry as they help to increase transparency, safety and sustainability throughout the supply chain.