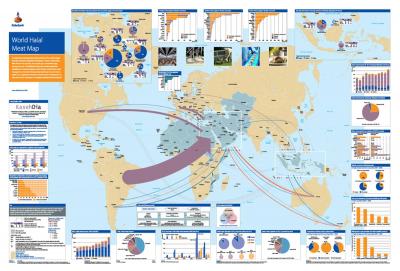 Posted on February 28, 2019
The 56 Muslim countries are generally a net importer of food, led by regions like the six climate challenged countries of the GCC (Saudi Arabia, Bahrain, Kuwait, Oman, Qa...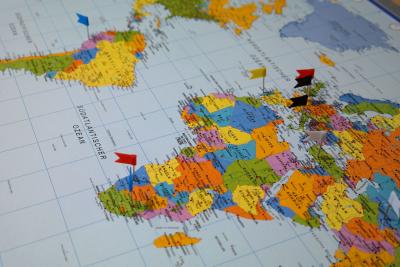 Posted on February 25, 2019
What are the characteristics of the next China consumerism opportunity? The opportunity consists of five main ingredients: First, it must be demand based: a must have. Se...