Did you know the Halal food industry is a full-fledged market by now?
Halal food is the largest and divergent sector. According to the Global Islamic Economy Report 2018, Muslim spend on food in 2017 was US $ 1.3 Billion and is expected to reach US $ 1.8 Billion by the year 2023. Furthermore, a major contribution to the Halal food industry is accompanied by Halal travel/tourism/Muslim-friendly travel. In other words, Muslim traveling around the globe payout on Halal food is abreast.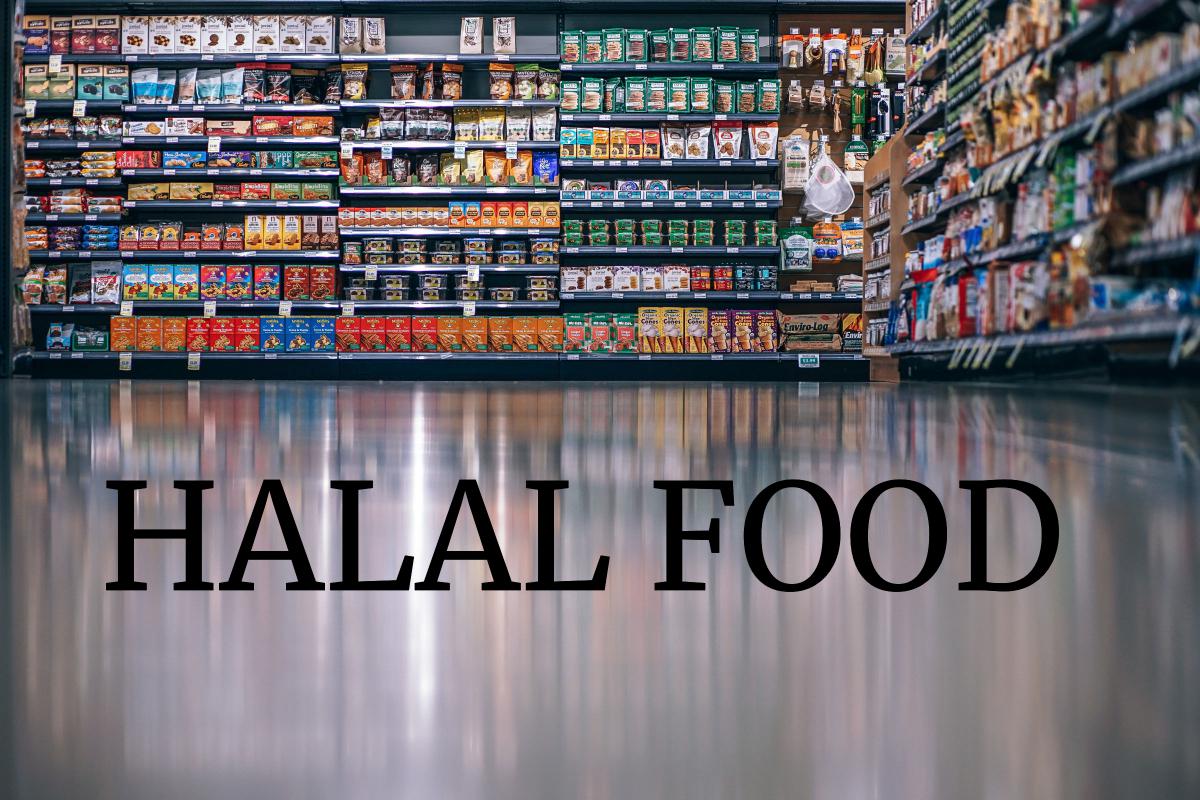 Halal Tourism -dawn or dusk?
Tourism is one of the key affairs. Halal tourism became evident as one of the most versatile sectors and is emerging drastically. Because of Japan's easy visa policy and Muslim –friendly tourism facilities, an increased socio-economic class with large disposable income and inexpensive carrier fares has led to a resonance of tourism in Japan, from countries like Indonesia, Malaysia, Brunei. Due to which Halal food export of Malaysia to Japan is increased dramatically and is expected to rise radically with Tokyo hosting the Summer Olympic and Paralympic Games by 2020. According to The Malaysian Reserve, "In 2017, Malaysia's Halal trade to Japan was RM 2.8 billion and is anticipated to exceed RM 3.7 billion by 2020".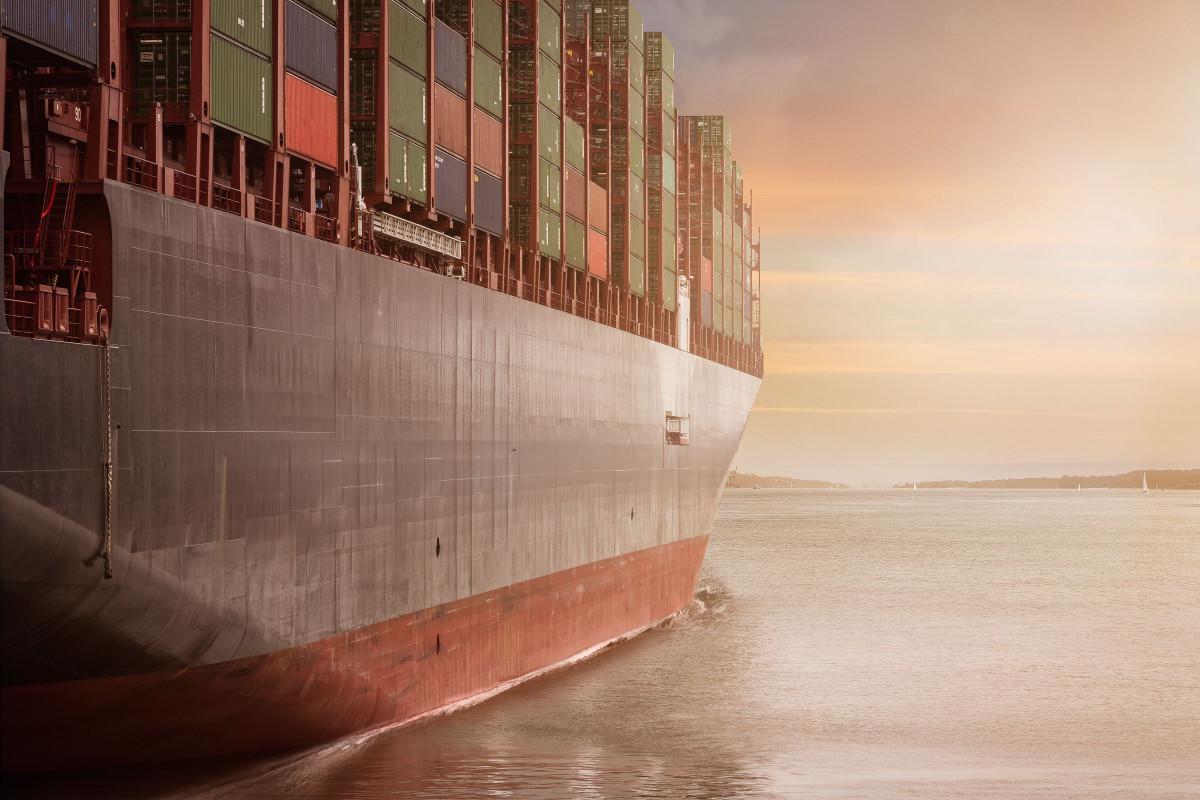 Cultural Diffusion- Road to peace:
Knowing different cultures and beliefs out-turn in more acceptance and peace. The rise in the Halal market has flood western region. Due to the upswing in westernization of food consumption patterns, and consciousness of health, hygienic and safely slaughtered animal meat had led a major interest in Halal food.
Significantly, the rise of the Halal food market is noteworthy. It is high time for Halal food businesses to expand and go global. Is your business a part of this knight in shining armor?
If not, click on the button below and know more about the scope of this staggering business.